In a recent SCMP article, Andy Xie discussed China's property bubble as it relates to a collapse in marriage rates.
Here are a few highlights:
The Chinese property market has been riding on this phenomenon for a decade and a half. But when even the grandparents have turned out their pockets, one simply cannot go further.

---

While the potential cost of allowing the property bubble to naturally deflate would be huge, China's economy can come back through restructuring to generate even more productivity gains. Non-governmental consumption can be boosted by 10 percentage points – or more – to 50 per cent of GDP. Investment will shrink but can be deployed more efficiently.

Urbanisation efforts, for example, should be concentrated on developing megacities. Most small cities are not viable in the long run anyway. Future generations will not want to live there.

Unfortunately, China is unlikely to restructure its economy. A consumption and megacity-led economy is not compatible with the political system. The economy is defaulting to an export-led model for now.

As long as the global economy remains standing, so will China. Only a total collapse of the global economy will trigger real reform in China.
Take a look at the rest of the article here.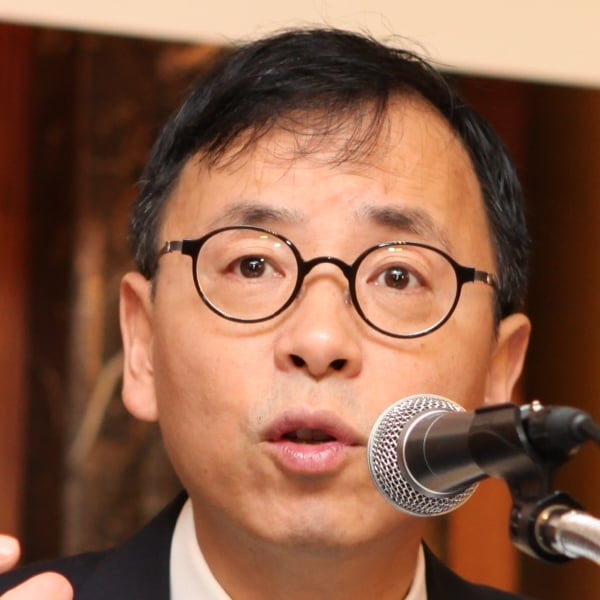 Dr Andy Xie 謝國忠 is a renowned Chinese economist based in Shanghai who has been named one of the "50 Most Influential Persons in Finance" by Bloomberg.
Andy Xie's skill and has been tried and tested through the years. He is one of the few economists who has accurately predicted economic bubbles including the 1997 Asian Financial Crisis and the more recent subprime meltdown in the United States.
He joined Morgan Stanley in 1997 and was Managing Director and Head of the firm's Asia/Pacific economics team until 2006. Before that, Andy spent two years with Macquarie Bank in Singapore an associate director in corporate finance and  five years as an economist with the World Bank. Dr Andy Xie is currently a director of Rosetta Stone Advisors.
Dr Xie earned a PhD in economics in 1990 and an MS in civil engineering in 1987 from the Massachusetts Institute of Technology.
Contact us to have Dr Andy Xie speak at your upcoming event.