Dr Andy Xie, renowned economist, in his recent SCMP article, opined that the pandemic has shown that countries with robust health care systems could contain the spread of Covid-19 without a complete shutdown. Instead of the mindless pursuit of debt-fuelled GDP growth, China should focus on revamping its scandal-ridden health care sector.
The household deleveraging trend is reflected in the purchases of property, cars and smartphones. After crashing in February and March, the recovery in April appears anaemic, still below last year's level, and not showing any pent-up demand from the shutdown in February and March.

Even the moderate recovery in April doesn't appear sustainable. Weaknesses are likely to recur in the coming months.

This deleveraging trend is a turning point for China. There could be three factors driving it. First and most importantly, growth expectations have changed. The Covid-19 pandemic appears to have exacted a heavy psychological toll.

Slowing economic growth over the past five years didn't convince people that the outlook for China had changed. It has taken a pandemic to convince them. Rising international tensions have also contributed to the shift in sentiment.

Second, the pandemic has exacted a toll on wealth and income. The income lost during these months will be reflected in people's purchasing power in the future. While lockdowns have ended, demand is still significantly below prior levels, which is affecting employment and cutting income expectations. The negative trends in the property and stock markets have cut demand for debt for speculation.

Third, the pandemic has changed people's perception of what's important, with opinion polls showing how much more people value their health over GDP. It wasn't so before. It took a pandemic to awaken people to the frivolity of chasing the next hot gadget or lining up for another speculative opportunity.
So much of the GDP was people buying things they didn't need and spending money they didn't have. This change in values will have a long-lasting impact on demand for debt.

---

The Chinese government must catch up with the people and focus on quality-of-life issues. From urban hygiene to food safety and drug effectiveness, let science lead the way.
Read the rest of the article here.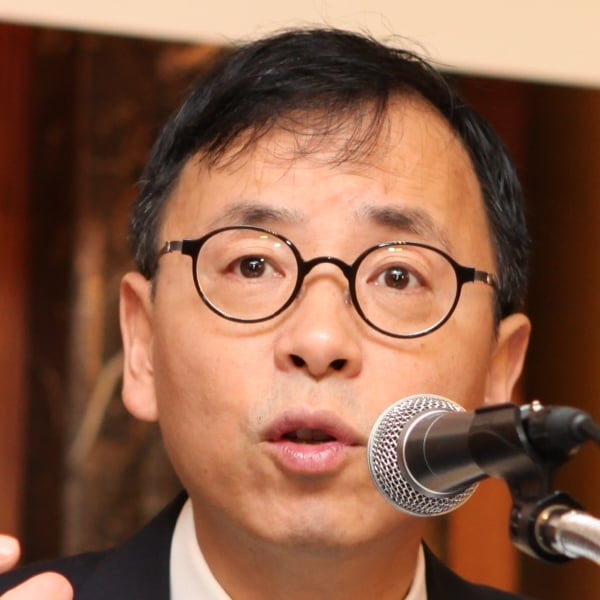 Dr Andy Xie 謝國忠 is a renowned Chinese economist based in Shanghai who has been named one of the "50 Most Influential Persons in Finance" by Bloomberg.
Andy Xie's skill and has been tried and tested through the years. He is one of the few economists who has accurately predicted economic bubbles including the 1997 Asian Financial Crisis and the more recent subprime meltdown in the United States.
He joined Morgan Stanley in 1997 and was Managing Director and Head of the firm's Asia/Pacific economics team until 2006. Before that, Andy spent two years with Macquarie Bank in Singapore an associate director in corporate finance and  five years as an economist with the World Bank. Dr Andy Xie is currently a director of Rosetta Stone Advisors.
Dr Xie earned a PhD in economics in 1990 and an MS in civil engineering in 1987 from the Massachusetts Institute of Technology.
Contact us to have Dr Andy Xie speak at your upcoming event.