Dr Andy Xie, renowned economist, opined that despite the Fed's best efforts, such asset bubbles cannot be sustained. Could political instability in the US be the shock that deflates the bubbles?
A bubble usually ends with a shock, such as an accounting scandal or rising interest rates. So much helicopter money may indeed lead to inflation and rising interest rates. In addition to these usual suspects, an unusual spectre – armed insurrection in the United States – may pop this bubble.

—

The reality is much more complicated. As I have written in this page many times, globalisation and financialisation have marginalised and impoverished the working class. Globalisation has increased the profit margins and market for America's legacy advantages. The people who own such assets have prospered, leading to income polarisation.

Financialisation, engineered by the Fed over the past three decades, has magnified such advantages in asset markets, leading to extreme wealth inequality. Indigenous working men have become a less significant part of the American story. The 2008 bailout of the fat cats that caused the financial crisis showed how political power was used to loot the people for the greedy elite.

The insurrection of the white working class in the US must be viewed in this historical context. In their eyes, the institutions and rules have been rigged against them. Modern history is full of rebellions against oppression under the pretext of law and order.
Read the rest of the SCMP article here.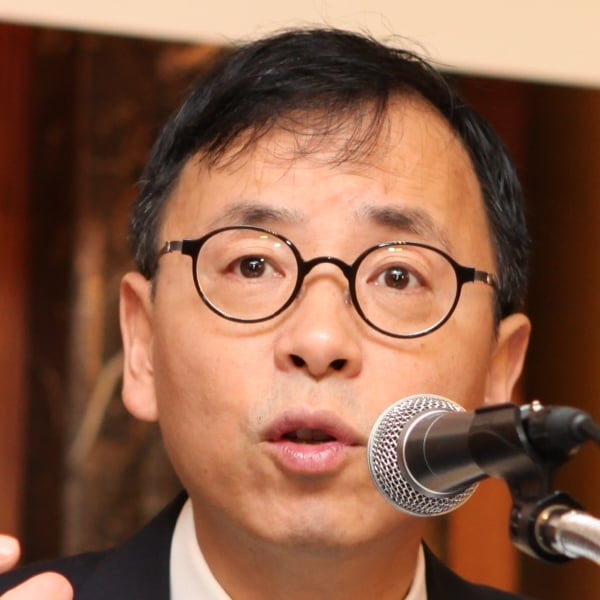 Dr Andy Xie 謝國忠 is a renowned Chinese economist based in Shanghai who has been named one of the "50 Most Influential Persons in Finance" by Bloomberg.
Andy Xie's skill and has been tried and tested through the years. He is one of the few economists who has accurately predicted economic bubbles including the 1997 Asian Financial Crisis and the more recent subprime meltdown in the United States.
He joined Morgan Stanley in 1997 and was Managing Director and Head of the firm's Asia/Pacific economics team until 2006. Before that, Andy spent two years with Macquarie Bank in Singapore an associate director in corporate finance and  five years as an economist with the World Bank. Dr Andy Xie is currently a director of Rosetta Stone Advisors.
Dr Xie earned a PhD in economics in 1990 and an MS in civil engineering in 1987 from the Massachusetts Institute of Technology.
Contact us to have Dr Andy Xie speak at your upcoming event.