Dr Andy Xie, renowned economist, in his recent SCMP article, shared that the world is just waking up to the reality that tech businesses want to make money above anything else, like other companies. However, in China, it's government backing that has allowed tech monopolies to develop and thrive in the first place. Is China now joining other governments in seeing the dark side of big tech?
The world is just waking up to the reality that tech businesses want to make money above anything else, just like traditional businesses; that not all technology is good for the world; and that some technology could do evil the world hasn't seen before. As the discussions about tech companies become more realistic, governments might catch up with the out-of-control tech world.

---

Mind manipulation has become common for tech businesses. It subverts the basic idea of "one price, one product" in a conventional market economy. It is potentially "one price, one buyer". As people are glued to their phones, they are not aware that others might look at different prices.

The internet profit model is increasingly about searching for suckers. When tech people talk about the power of big data, that's what they mean. The most profitable targets are rich but dumb people. The human mind hasn't evolved to handle this flood of information.

Nazi propaganda made people believe lies by repeating them 10,000 times. The internet can do it a billion times at no cost. Economic theory is based on the basic assumption that humans are rational. It was never 100 per cent true.

---

Social control, not efficiency, is the government's primary objective. Hence, China's big tech companies are the babies of China's political system. What's going on now is like parents complaining about their children getting too big.

Government support has given China's tech businesses more power than in other countries. As long as they support the government, they can do whatever they want to the people. Maybe the people are so upset now that the government needs to whip these firms to let off some steam. When people stop talking about it, business will go back to normal – ripping off suckers one at a time.
Read the rest of the SCMP article here.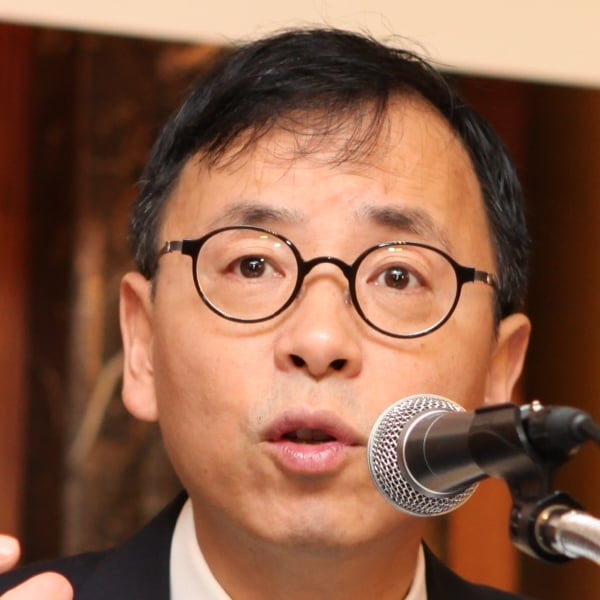 Dr Andy Xie 謝國忠 is a renowned Chinese economist based in Shanghai who has been named one of the "50 Most Influential Persons in Finance" by Bloomberg.
Andy Xie's skill and has been tried and tested through the years. He is one of the few economists who has accurately predicted economic bubbles including the 1997 Asian Financial Crisis and the more recent subprime meltdown in the United States.
He joined Morgan Stanley in 1997 and was Managing Director and Head of the firm's Asia/Pacific economics team until 2006. Before that, Andy spent two years with Macquarie Bank in Singapore an associate director in corporate finance and  five years as an economist with the World Bank. Dr Andy Xie is currently a director of Rosetta Stone Advisors.
Dr Xie earned a PhD in economics in 1990 and an MS in civil engineering in 1987 from the Massachusetts Institute of Technology.
Contact us to have Dr Andy Xie speak at your upcoming event.