In a recent SCMP article,Dr Andy Xie opined that China's current challenges are the result of misallocation of resources in its boom years; the troubles in the property sector are a symptom of this, not the cause.
Further more, he believes that competition and productivity are the main forces behind today's deflationary pressure, and this is a positive development.
Here are some highlights:
Misallocation of resources during China's boom years is the cause of today's challenges. A vast property bubble hijacked the country's macroeconomic policy.

As it threatened to take down the country with it, policymakers danced around it again and again through multiple cycles of tightening and loosening. Speculators concluded from this policy pattern that the government would never let the bubble burst, which supercharged it in every upturn.

‌

---

The key to China's future is to focus on real economic activities, not reviving bubbles. After the 1998 Asian financial crisis, South Korea and Taiwan pivoted to real tech. They have become high-income economies.

China must not revive bubbles using stimulus. Letting them go is half of the success story. Time will do the rest.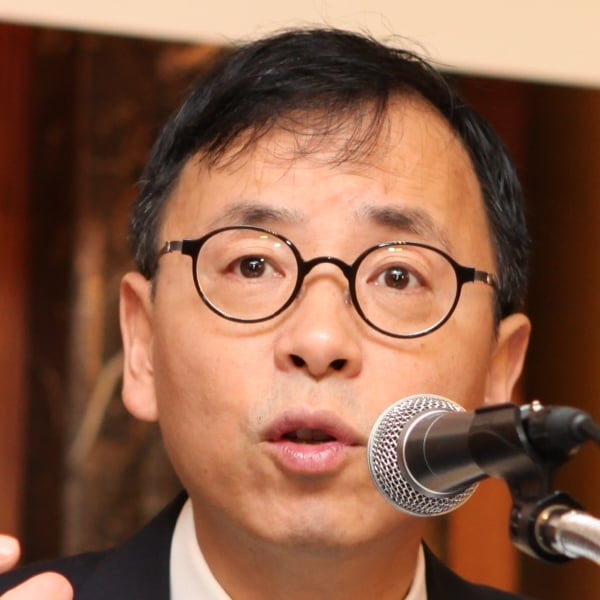 Dr Andy Xie 謝國忠 is a renowned Chinese economist based in Shanghai who has been named one of the "50 Most Influential Persons in Finance" by Bloomberg.
Andy Xie's skill and has been tried and tested through the years. He is one of the few economists who has accurately predicted economic bubbles including the 1997 Asian Financial Crisis and the more recent subprime meltdown in the United States.
He joined Morgan Stanley in 1997 and was Managing Director and Head of the firm's Asia/Pacific economics team until 2006. Before that, Andy spent two years with Macquarie Bank in Singapore an associate director in corporate finance and  five years as an economist with the World Bank. Dr Andy Xie is currently a director of Rosetta Stone Advisors.
Dr Xie earned a PhD in economics in 1990 and an MS in civil engineering in 1987 from the Massachusetts Institute of Technology.
Contact us to have Dr Andy Xie speak at your upcoming event