In his recent SCMP article, Dr Andy Xie, renowned economist opined that the ruling elite has failed us, by putting profit before pandemic preparedness.
The ruling class has been ignoring expert warnings of a pandemic, which resulted in the difficult situation the world is now facing. Ay attempts to align supply chains to health care or welfare imperatives will meet fierce resistance from vested financial interests, and therefore further holding back economic recovery.
The COVID-19 does has one silver-lining, according to Dr Xie:
"In this grim tragedy, the good news is about the scientific race for new equipment, medicine and a vaccine to fight the virus. Human ingenuity tends to become turbocharged under extreme pressure. The discoveries during the second world war have powered the tech economy ever since. The discoveries made during this Covid-19 war may unleash a wave of bioscience advances to benefit mankind for ages to come."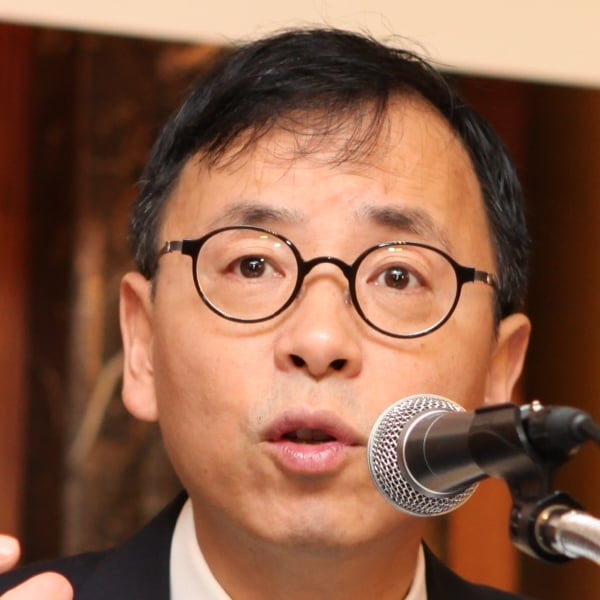 Dr Andy Xie 謝國忠 is a renowned Chinese economist based in Shanghai who has been named one of the "50 Most Influential Persons in Finance" by Bloomberg.
Andy Xie's skill and has been tried and tested through the years. He is one of the few economists who has accurately predicted economic bubbles including the 1997 Asian Financial Crisis and the more recent subprime meltdown in the United States.
He joined Morgan Stanley in 1997 and was Managing Director and Head of the firm's Asia/Pacific economics team until 2006. Before that, Andy spent two years with Macquarie Bank in Singapore an associate director in corporate finance and  five years as an economist with the World Bank. Dr Andy Xie is currently a director of Rosetta Stone Advisors.
Dr Xie earned a PhD in economics in 1990 and an MS in civil engineering in 1987 from the Massachusetts Institute of Technology.
Contact us to have Dr Andy Xie speak at your upcoming event.