In his recent Financial Times article, Dr Andy Xie, renowned Chinese economist, opined that politics trumps money in Chinese markets and even Beijing may not know whether it will be comfortable with Big Tech in the future and in what form.
Perhaps the biggest threat to Beijing is that big internet companies may weaken one-party rule over time. The CCP has been on a multiyear campaign to secure its reign for another century. To achieve this, it needs popular legitimacy. But it is competing for the attention of the masses with the internet companies.

This worries Beijing even as it uses Alipay and WeChat to reach the populace with its "health code" system introduced during the Covid-19 pandemic. This assigns a health status to citizens, indicating whether they can travel freely or not.

The only way for the CCP to shore up its position is to cut off the competition. The party had a complete grip on the economy and populace during the Cultural Revolution. How much control would make it happy this time is anyone's guess. This is why the crackdown on Big Tech could last for a long time.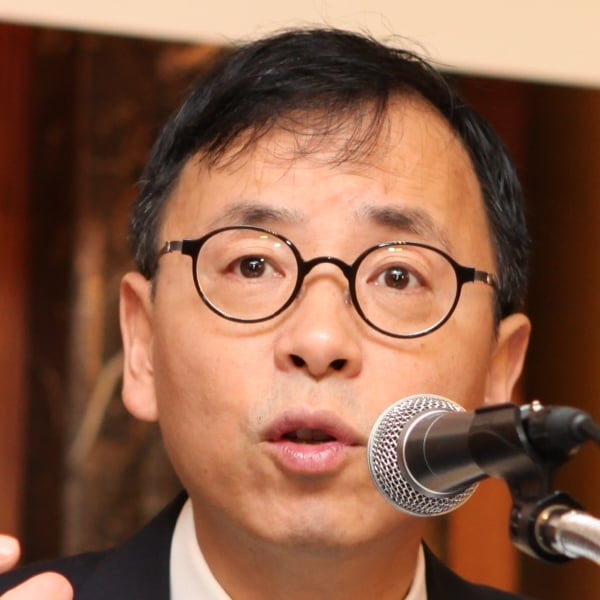 Dr Andy Xie 謝國忠 is a renowned Chinese economist based in Shanghai who has been named one of the "50 Most Influential Persons in Finance" by Bloomberg.
Andy Xie's skill and has been tried and tested through the years. He is one of the few economists who has accurately predicted economic bubbles including the 1997 Asian Financial Crisis and the more recent subprime meltdown in the United States.
He joined Morgan Stanley in 1997 and was Managing Director and Head of the firm's Asia/Pacific economics team until 2006. Before that, Andy spent two years with Macquarie Bank in Singapore an associate director in corporate finance and  five years as an economist with the World Bank. Dr Andy Xie is currently a director of Rosetta Stone Advisors.
Dr Xie earned a PhD in economics in 1990 and an MS in civil engineering in 1987 from the Massachusetts Institute of Technology.
Contact us to have Dr Andy Xie speak at your upcoming event.