In a recent SCMP article, Dr Andy Xie discussed China's slowing economy and the need to implement reforms to become less dependent on exports.
To find a way out of China's political economy dilemma, there needs to be a massive rise in efficiency. If China shifts from small township urbanisation to megacity development, the money can go much further. The area of habitable land in China is roughly half that of the United States with four times the population. The economic necessity of creating efficient habitats is obvious. But political concerns and irrational worries have steered China towards small city urbanisation.

The political worry is that megacities are difficult to control, but recent history does not bear this out. A lack of opportunity has led to many disturbances in small cities, while Tier-1 megacities have remained calm. As for worries about pollution and crowding in big cities, the reality is that, with better efficiency, megacities have more resources to cope with urban challenges. Small cities are far more polluting on a per capita basis.
—
The second source of efficiency gains can come from government restructuring. Lower-tier governments in China are smaller copies of those higher up, like small birds but with the same organs as the big ones. The multiplication of government agencies requires massive resources and slows things down in poor areas, as they need to squeeze people for resources to survive. China needs to eliminate layers of government structure to make the economy work.

Recent trends, however, have been in the opposite direction. The failures of small cities have prompted the government to support them more, tying up more resources. The emphasis on increasing control has expanded the bloated government structure. While there is a way for China to achieve a regional and macro balance, the political will does not appear to be there.

It will take a long time for real reforms to happen. Crisis tends to force reform in China. Real structural reform may occur when economic troubles threaten social stability and the political system, as was the case four decades ago.
Read the rest of the SCMP article here.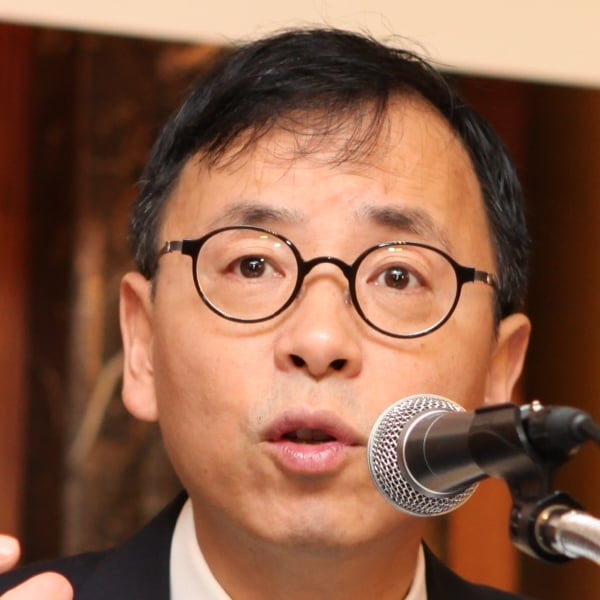 Dr Andy Xie 謝國忠 is a renowned Chinese economist based in Shanghai who has been named one of the "50 Most Influential Persons in Finance" by Bloomberg.
Andy Xie's skill and has been tried and tested through the years. He is one of the few economists who has accurately predicted economic bubbles including the 1997 Asian Financial Crisis and the more recent subprime meltdown in the United States.
He joined Morgan Stanley in 1997 and was Managing Director and Head of the firm's Asia/Pacific economics team until 2006. Before that, Andy spent two years with Macquarie Bank in Singapore an associate director in corporate finance and  five years as an economist with the World Bank. Dr Andy Xie is currently a director of Rosetta Stone Advisors.
Dr Xie earned a PhD in economics in 1990 and an MS in civil engineering in 1987 from the Massachusetts Institute of Technology.
Contact us to have Dr Andy Xie speak at your upcoming event.