In his recent article published in SCMP, Dr Andy Xie, renowned economist, warned that the US-China technology war is about to burst the tech bubble.
China is an economy that overinvests, while the US overconsumes: a marriage of convenience allowed these two one-legged individuals to lean on each other and keep their balance. But as they lean away from each other now, they are bound to stumble.

Normalcy could return when they balance their economies. However, neither has been doing that so far.

A slower global economy would have a big impact on the tech sector. This is because the sector is driven by consumption, and will be affected by income growth or lack thereof. Already, demand for mobile phones is shifting from the high end towards the lower end.

Demand for IT goods is so strong now that the sector behaves like other markets, with regard to income. For now, the coronavirus-induced income decline has been offset by governments' helicopter money. But governments cannot borrow forever to support people's consumption. The impact of Covid-19 on demand for IT goods has been merely delayed, not nullified.

The IT goods market is like any other consumer market. It will mature. And it is maturing during what is likely to be a prolonged economic slowdown. When investors realise that the IT goods market is moving close to where the white goods market was two decades ago – entering years of slow growth and declining margins – the bubble will pop.
Read the rest of the article here.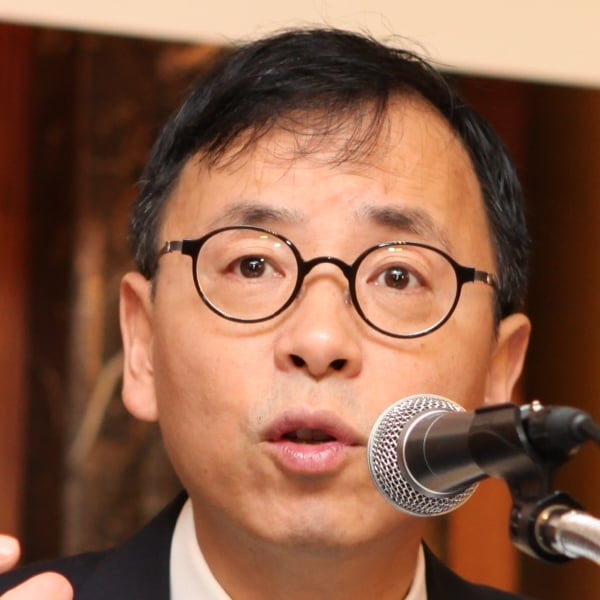 Dr Andy Xie 謝國忠 is a renowned Chinese economist based in Shanghai who has been named one of the "50 Most Influential Persons in Finance" by Bloomberg.
Andy Xie's skill and has been tried and tested through the years. He is one of the few economists who has accurately predicted economic bubbles including the 1997 Asian Financial Crisis and the more recent subprime meltdown in the United States.
He joined Morgan Stanley in 1997 and was Managing Director and Head of the firm's Asia/Pacific economics team until 2006. Before that, Andy spent two years with Macquarie Bank in Singapore an associate director in corporate finance and  five years as an economist with the World Bank. Dr Andy Xie is currently a director of Rosetta Stone Advisors.
Dr Xie earned a PhD in economics in 1990 and an MS in civil engineering in 1987 from the Massachusetts Institute of Technology.
Contact us to have Dr Andy Xie speak at your upcoming event.