In his most recent SCMP article, Dr Andy Xie details how the coronavirus (COVID-19) could trigger a global financial crisis.
Dr Xie talked about the most vulnerable industries: tourism-related companies, commercial real estate sector and residential property market. He also discussed how cutting interest rates will not help these sectors, but it will boost speculation.
Here are some highlights:
The coronavirus is a shock for both supply and demand. Some areas are more affected than others. Monetary policy is not effective at addressing such a complicated blow to the system.

The tourism sector, for example, has been hit hard. One tenth of the world's labour force depends on tourism directly or indirectly. Lower interest rates and high stock prices won't convince people to go travelling again. That depends on whether the coronavirus is under control. Central bankers are deluded if they think monetary policy can soften this blow.

At best, by lowering interest rates, central banks can delay debt crises by weeks, but not months. Airlines and cruise ship operators are capital intensive and heavily leveraged. If the coronavirus isn't brought under control this year, as experts now believe, many nonbank lenders that hold such assets will go bankrupt.

Potentially, trillions of dollars in loans could go bad. The banks that lend to these nonbank lenders may go bust and trigger another global financial crisis.—–

The central banks that have created this world are terrified of a crash. Of course, it is in the nature of debt bubbles to burst. The coronavirus may be the trigger, but is not the cause. Central banks are the real culprits. When the next financial crisis comes, possibly in a few months, blame central bankers.
Read the rest of the article here.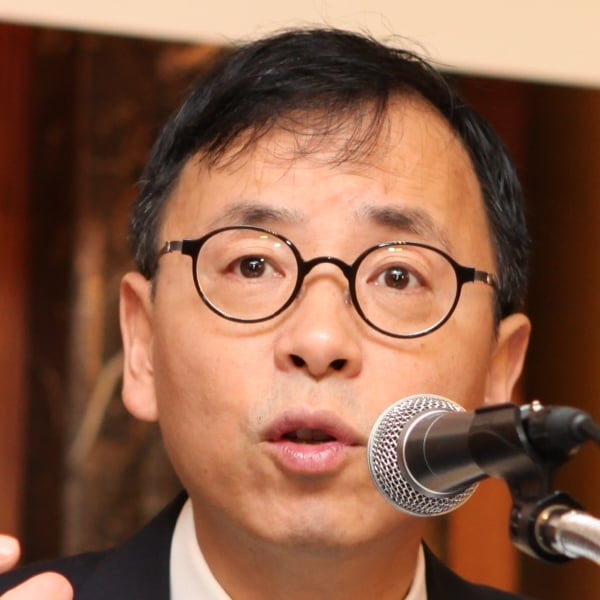 Dr Andy Xie 謝國忠 is a renowned Chinese economist based in Shanghai who has been named one of the "50 Most Influential Persons in Finance" by Bloomberg.
Andy Xie's skill and has been tried and tested through the years. He is one of the few economists who has accurately predicted economic bubbles including the 1997 Asian Financial Crisis and the more recent subprime meltdown in the United States.
He joined Morgan Stanley in 1997 and was Managing Director and Head of the firm's Asia/Pacific economics team until 2006. Before that, Andy spent two years with Macquarie Bank in Singapore an associate director in corporate finance and  five years as an economist with the World Bank. Dr Andy Xie is currently a director of Rosetta Stone Advisors.
Dr Xie earned a PhD in economics in 1990 and an MS in civil engineering in 1987 from the Massachusetts Institute of Technology.
Contact us to have Dr Andy Xie speak at your upcoming event.