Dr Andy Xie has shared his latest insights on the US-China trade war. He thinks that China has its hands full with pork price inflation and Hong Kong unrest while Trump needs happy investors and farmers ahead of the presidential election. But as long as China can't commit to structural economic reforms and the US won't ease its tech war, any compromise will be limited.
"This raises the question of whether it is wise for Beijing to help Trump's re-election chances. If China buys enough agricultural commodities, Trump may win over the Midwestern states and therefore, secure his presidency again. But perhaps Beijing has too much to worry about now to think so far ahead."
Read more about it here.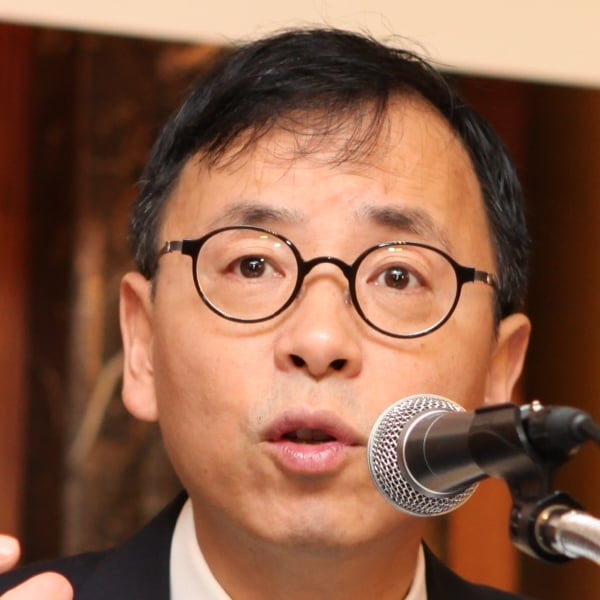 Dr Andy Xie 謝國忠 is a renowned Chinese economist based in Shanghai who has been named one of the "50 Most Influential Persons in Finance" by Bloomberg.
Andy Xie's skill and has been tried and tested through the years. He is one of the few economists who has accurately predicted economic bubbles including the 1997 Asian Financial Crisis and the more recent subprime meltdown in the United States.
He joined Morgan Stanley in 1997 and was Managing Director and Head of the firm's Asia/Pacific economics team until 2006. Before that, Andy spent two years with Macquarie Bank in Singapore an associate director in corporate finance and  five years as an economist with the World Bank. Dr Andy Xie is currently a director of Rosetta Stone Advisors.
Dr Xie earned a PhD in economics in 1990 and an MS in civil engineering in 1987 from the Massachusetts Institute of Technology.
Contact us to have Dr Andy Xie speak at your upcoming event.