Pulitzer Prize-winning author Ian Johnson has been spending time in China since 1984 and has lived there for a total of twenty years. So his experience of the country and its people gives him great insight into the enormous changes that have turned the world's most populous country from an impoverished land into the world's newest superpower.
Ian is able to tackle important topics such as the ideas, faiths and values underpinning the rise of China's economy and what this means for the people.
Take a look at the excerpt and the video below to learn more:
Most people are not really aware of censorship in China. Unless you personally have had a problem, have come up against the power of the state, or you have a very strong sense of justice. It is quite an effective, very refined method, Ian Johnson says about China in the Rise of a New Superpower lecture he delivered in Bratislava on December 5.

Johnson also points out similarities to western societies that he found in his research of China. One of the reasons for the rise of populism in the West has to do with the feeling that society is out of control, he says.

"The answer is quite different, but the root causes are similar," Johnson says.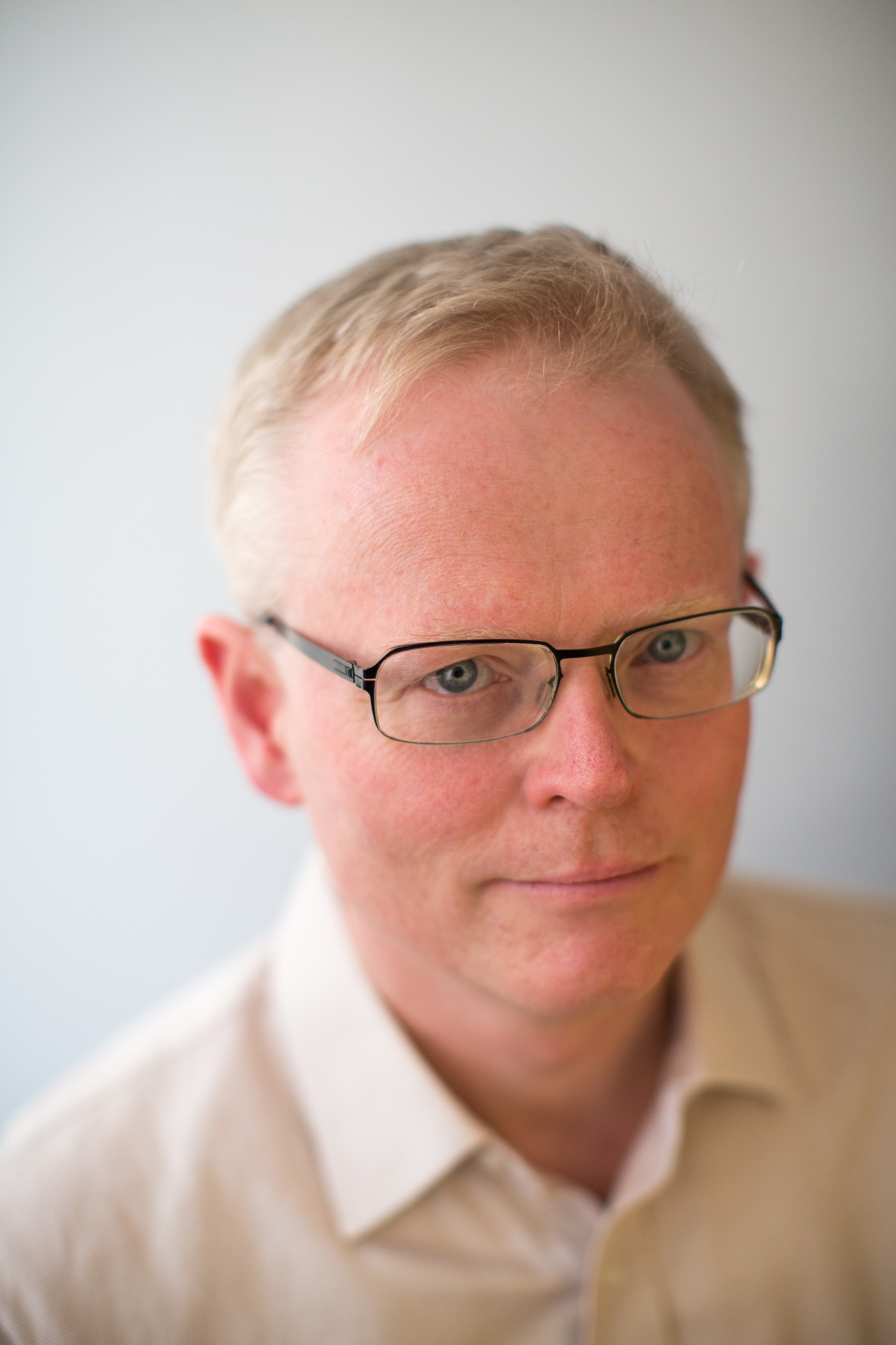 Ian Johnson first went to China in 1984 and has lived there off and on for a dozen years. He was bureau chief for the Wall Street Journal, where he won a Pulitzer Prize for his coverage of China. He has also won two Overseas Press Club awards for his work on China and Asian economics.
He is currently affiliated with the New York Times and working on a book about grassroots change in China. His articles also appear in the New York Review of Books, the New York Times Sunday Magazine, Foreign Policy and the Journal of Chinese Religions. He has been a Nieman Fellow at Harvard University and a fellow at the Open Society Institute.
Ian's speaking topics include:
The Soul of a Superpower
The Silent Majority: why grassroots China matters
China's changing political landscape
Misunderstanding China
Contact us if you would like to have Ian Johnson at your next event.