Dr Andy Xie , renowned economist, opined that emerging economies can help China achieve its goal of peaceful rise, in his recent SCMP article.
Two decades ago, big cities in developing countries had a distinct emerging-market look – congested roads with plenty of potholes, people hanging on the side of a speeding bus and decrepit buildings dotting the roadside. Nowadays, when one travels through many big cities in the emerging world, it is easy to see modern trappings such as subways and skyscrapers popping up everywhere.

The visible differences between big cities in the emerging world and developed countries are becoming less clear. Chinese equipment and construction materials as well as implementation capacity are driving this transformation.

Thailand has a per capita GDP of more than US$7,000 and Indonesia more than US$4,000. They can afford China's prices, which means they go for the most modern assets in development. If you can look like Manhattan at an emerging-market price, why not?

China's success in the emerging world supports the viability of its peaceful rise. As the relationship with the West becomes more confrontational, Beijing could be tempted to go for military victories to strengthen and extend its economic successes, as other great powers have done before.

But the emerging world makes up most of the global population. As the trade among developing countries becomes a low-priced virtuous cycle, its tailwind can propel China to high-income levels within two decades.

A peaceful rise remains a viable strategy for China. It is a low-risk and low-cost path for China to become the dominant economy in the world.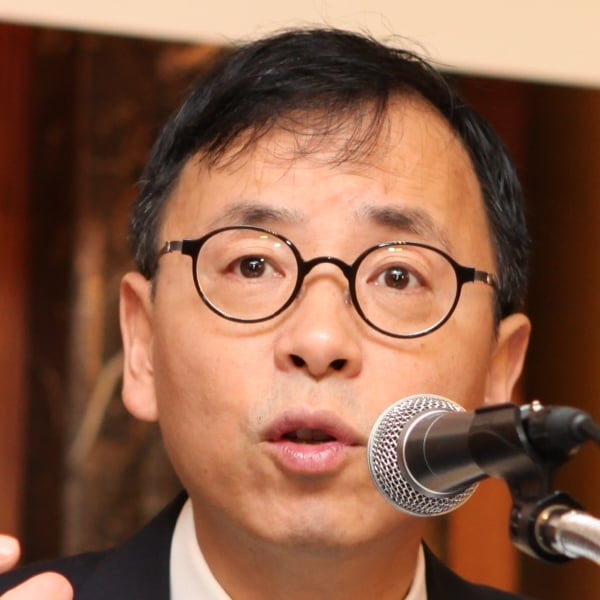 Dr Andy Xie 謝國忠 is a renowned Chinese economist based in Shanghai who has been named one of the "50 Most Influential Persons in Finance" by Bloomberg.
Andy Xie's skill and has been tried and tested through the years. He is one of the few economists who has accurately predicted economic bubbles including the 1997 Asian Financial Crisis and the more recent subprime meltdown in the United States.
He joined Morgan Stanley in 1997 and was Managing Director and Head of the firm's Asia/Pacific economics team until 2006. Before that, Andy spent two years with Macquarie Bank in Singapore an associate director in corporate finance and  five years as an economist with the World Bank. Dr Andy Xie is currently a director of Rosetta Stone Advisors.
Dr Xie earned a PhD in economics in 1990 and an MS in civil engineering in 1987 from the Massachusetts Institute of Technology.
Contact us to have Dr Andy Xie speak at your upcoming event.