In his recent article in SCMP, Dr Andy Xie opined that how the US Federal Reserve created a financial opioid crisis in the West.
Nowadays it is popular on both the left and right to blame China for the US' woes. The Fed is even more at fault. It gave the West a painkiller. The Fed's monetary policy is a financial opioid crisis.

China has been developing for four decades. It should no longer have a deflationary impact. When Japan hit the four-decade mark, its per capita income was comparable to the US'. However, China's is only one sixth of the US'. The reason for this is China's investment-driven model, which tends to lead to overcapacity and increasing pressure to sell more at lower prices.

There is a now global backlash against China's low prices. While negative stories abound about China and hence, the need to decouple from it, the low prices are the real reason. It is the gravity that sucks production into China. Even if China doesn't change this time, a decoupling might finally unleash inflation in the global economy.

What goes around comes around. The Fed has led the world on this crazy bubble ride. When the ride finally screeches to a halt, the consequences will be far-reaching. A decade or more of stagflation awaits the world. Political turmoil and revolution might accompany it.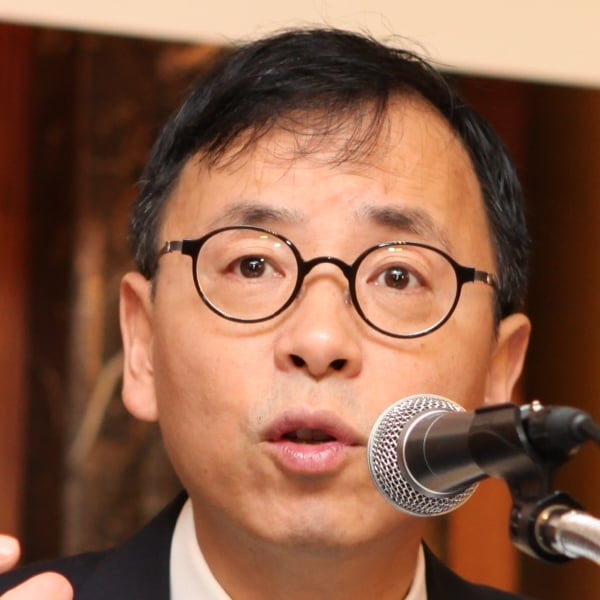 Dr Andy Xie 謝國忠 is a renowned Chinese economist based in Shanghai who has been named one of the "50 Most Influential Persons in Finance" by Bloomberg.
Andy Xie's skill and has been tried and tested through the years. He is one of the few economists who has accurately predicted economic bubbles including the 1997 Asian Financial Crisis and the more recent subprime meltdown in the United States.
He joined Morgan Stanley in 1997 and was Managing Director and Head of the firm's Asia/Pacific economics team until 2006. Before that, Andy spent two years with Macquarie Bank in Singapore an associate director in corporate finance and  five years as an economist with the World Bank. Dr Andy Xie is currently a director of Rosetta Stone Advisors.
Dr Xie earned a PhD in economics in 1990 and an MS in civil engineering in 1987 from the Massachusetts Institute of Technology.
Contact us to have Dr Andy Xie speak at your upcoming event.