In a recent SCMP article, Dr Andy Xie opined that without reforms, China can still afford the time to muddle through its economic problems.
Here is a quick summary and some highlights:
China won't reach for harsh reforms, choosing instead to gently deflate its property bubble and absorb overcapacities as it waits for demand to return
This could take a long time but China has the luxury to dither: its manufacturing continues to gain in competitiveness and there is no real substitute for it
…For now, the biggest headwind for domestic demand is the deflation of the property bubble. Construction has slowed as China finesses a gradual deflation. At the end of last year, the still-vast areas of residential real estate, office and commercial space being built had shrunk respectively by 7.2 per cent, 7.4 per cent and 12 per cent from the year before. At this pace, and given the property sector needs to shrink by at least half, there will be headwinds for the next five to six years.

What China should do, but will not do, is introduce structural reforms. Overinvestment and the resulting overcapacity have been the hallmarks of China's economy for the past two decades, as local governments were motivated to attract investments to quickly boost GDP. This incentive structure lasted so long because China's growing share of global trade helped to pare back its overcapacity.

Yet China remains competitive. A big part of its manufacturing has upgraded to 5G and artificial intelligence-assisted systems (though this, of course, exacerbates overcapacity). Its electric vehicle (EV) industry is rising rapidly. Its solar power is becoming cheaper than fossil fuel. And its nuclear power industry is about to take off.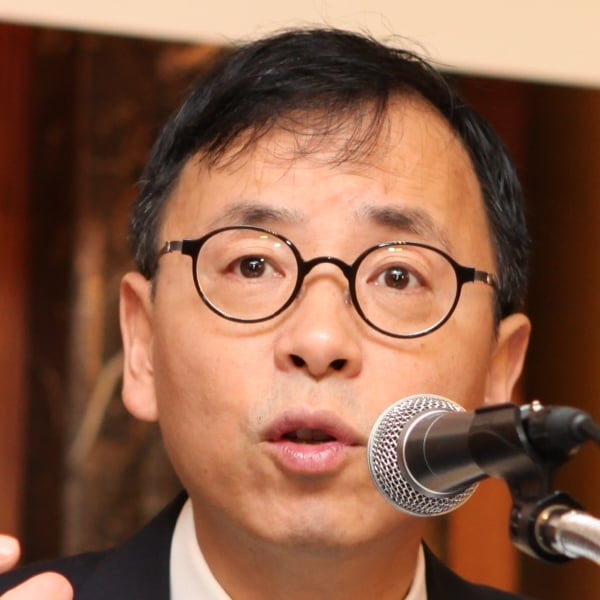 Dr Andy Xie 謝國忠 is a renowned Chinese economist based in Shanghai who has been named one of the "50 Most Influential Persons in Finance" by Bloomberg.
Andy Xie's skill and has been tried and tested through the years. He is one of the few economists who has accurately predicted economic bubbles including the 1997 Asian Financial Crisis and the more recent subprime meltdown in the United States.
He joined Morgan Stanley in 1997 and was Managing Director and Head of the firm's Asia/Pacific economics team until 2006. Before that, Andy spent two years with Macquarie Bank in Singapore an associate director in corporate finance and  five years as an economist with the World Bank. Dr Andy Xie is currently a director of Rosetta Stone Advisors.
Dr Xie earned a PhD in economics in 1990 and an MS in civil engineering in 1987 from the Massachusetts Institute of Technology.
Contact us to have Dr Andy Xie speak at your upcoming event.