In a recent article for the South China Morning Post, Dr Andy Xie opined that China's lead in electric vehicles is unassailable – the Global North simply can't compete.
Here is an excerpt:
Within five years, China's car market is likely to mostly comprise sales of EVs. The impact of this on global carmakers that have long relied on Chinese customers will be severe. Some may go bust.

Three decades ago, the Chinese government embraced the strategy of partnering global companies with Chinese state-owned enterprises to develop its carmaking industry. That strategy didn't do so well. Instead, some private companies that rose in the electronics industry pivoted successfully to the EV market.

This should be a lesson about the effectiveness of industrial policy or political preference for state ownership. Private companies work best in a highly competitive and fast-evolving market.

Two decades ago, I wrote that 50 million cars would soon be on China's newly built highways, seen as hyperbole at the time. There are now more than 250 million cars on China's roads. And China is ready to supply the world with its EVs, sporting the latest technology and, soon, maybe even price tags from the 1980s.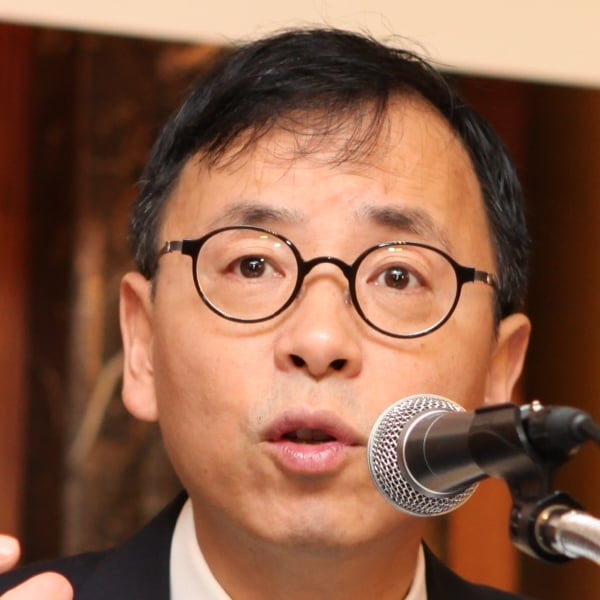 Dr Andy Xie 謝國忠 is a renowned Chinese economist based in Shanghai who has been named one of the "50 Most Influential Persons in Finance" by Bloomberg.
Andy Xie's skill and has been tried and tested through the years. He is one of the few economists who has accurately predicted economic bubbles including the 1997 Asian Financial Crisis and the more recent subprime meltdown in the United States.
He joined Morgan Stanley in 1997 and was Managing Director and Head of the firm's Asia/Pacific economics team until 2006. Before that, Andy spent two years with Macquarie Bank in Singapore an associate director in corporate finance and  five years as an economist with the World Bank. Dr Andy Xie is currently a director of Rosetta Stone Advisors.
Dr Xie earned a PhD in economics in 1990 and an MS in civil engineering in 1987 from the Massachusetts Institute of Technology.
Contact us to have Dr Andy Xie speak at your upcoming event.