In a recent SCMP article Dr Andy Xie opined that inflation will last for as long as confidence in the US dollar holds and that disinflation in China won't help to moderate price rises in the rest of the world, as long as the drivers of inflation hold strong.
Here are some highlights:
The rising paper wealth and global labour competition have led to rising inequalities in the world, contributing to social instability. To pacify the populace, Western governments have resorted to deficit spending. The US' federal debt to GDP ratio had risen from 55.7 per cent in 2007 to 122.8 per cent by June 2023. As long as the bond market is standing, the trend is continuing. Who doesn't want to be Santa Claus?

The inflationary world will reach a climax when the dollar collapses. It is the only logical end. Ironically, every war supports the dollar, prolonging MMT 2.0. When the transition from a unipolar to a multipolar world is complete, the risk premium in the dollar will vanish. That is likely to be the dollar's day of reckoning.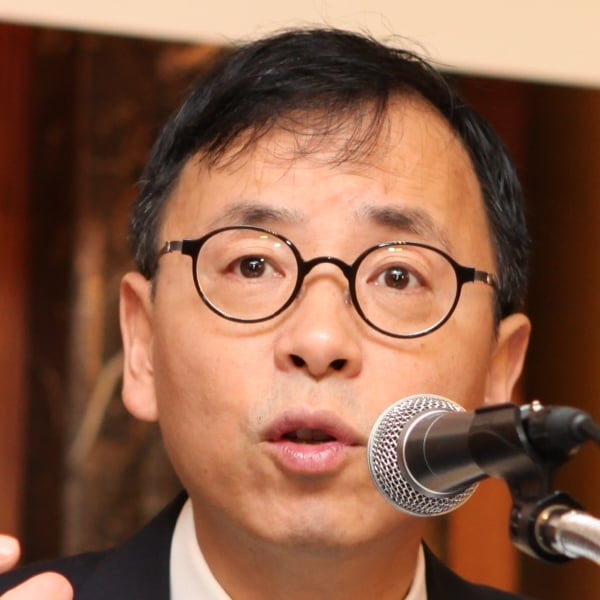 Dr Andy Xie 謝國忠 is a renowned Chinese economist based in Shanghai who has been named one of the "50 Most Influential Persons in Finance" by Bloomberg.
Andy Xie's skill and has been tried and tested through the years. He is one of the few economists who has accurately predicted economic bubbles including the 1997 Asian Financial Crisis and the more recent subprime meltdown in the United States.
He joined Morgan Stanley in 1997 and was Managing Director and Head of the firm's Asia/Pacific economics team until 2006. Before that, Andy spent two years with Macquarie Bank in Singapore an associate director in corporate finance and  five years as an economist with the World Bank. Dr Andy Xie is currently a director of Rosetta Stone Advisors.
Dr Xie earned a PhD in economics in 1990 and an MS in civil engineering in 1987 from the Massachusetts Institute of Technology.
Contact us to have Dr Andy Xie speak at your upcoming event