Dr Andy Xie 謝國忠 renowned economist, shared in his recent SCMP article that the Federal Reserve helped create and burst the FTX crypto bubble.
The Federal Reserve's liquidity tsunami, especially its response to the Covid-19 crisis, supercharged financial bubbles and Ponzi scams. The collapse of the cryptocurrency exchange FTX is just one of many inevitable failures, as the US central bank unwinds quantitative easing.

---

The whole world of cryptocurrency is pretty much a scam that was sold to the public as a way to replace fiat money. Cryptocurrency assets became popular with the public when they rose and rose in value, fuelling a retail mania like yet another Chinese A-share bubble.

As crypto assets mushroomed in value and created billionaires, Wall Street scrambled for a piece of the action. This was when the Fed's liquidity really took over.

With the collapse of FTX, famous investors are likely to end up losing big. Lack of regulation has been blamed. The new boss of FTX, a restructuring expert who oversaw the bankruptcy of the energy giant Enron, said he had never seen anything worse than FTX.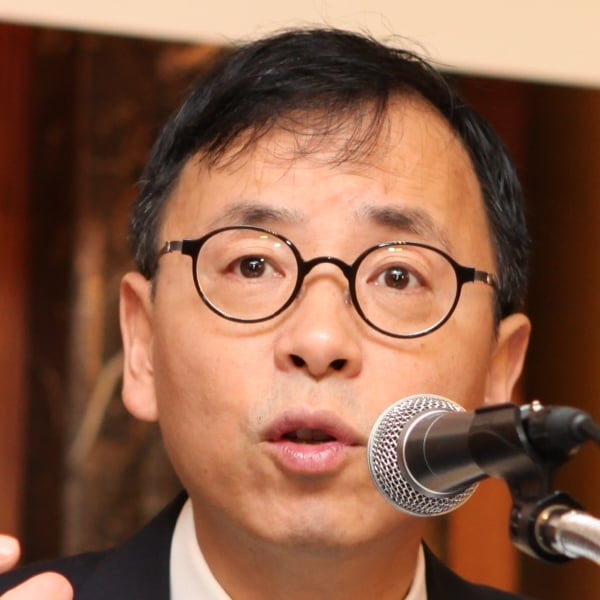 Dr Andy Xie 謝國忠 is a renowned Chinese economist based in Shanghai who has been named one of the "50 Most Influential Persons in Finance" by Bloomberg.
Andy Xie's skill and has been tried and tested through the years. He is one of the few economists who has accurately predicted economic bubbles including the 1997 Asian Financial Crisis and the more recent subprime meltdown in the United States.
He joined Morgan Stanley in 1997 and was Managing Director and Head of the firm's Asia/Pacific economics team until 2006. Before that, Andy spent two years with Macquarie Bank in Singapore an associate director in corporate finance and  five years as an economist with the World Bank. Dr Andy Xie is currently a director of Rosetta Stone Advisors.
Dr Xie earned a PhD in economics in 1990 and an MS in civil engineering in 1987 from the Massachusetts Institute of Technology.
Contact us to have Dr Andy Xie speak at your upcoming event.