Porter Erisman shared lessons learnt from the Alibaba success story, and insights on the next generations of shoppers at the TFWA Asia Conference. His presentation received great feedback from the organiser, as well as the audience from the travel retail industry.
"Porter was a huge success, and very pleasant indeed to work with. Lots of great delegate feedback on him and I personally really enjoyed his presentation.

Thanks as ever for your help and great recommendation!"

~ Conference, Research and Corporate Affairs Director, TFWA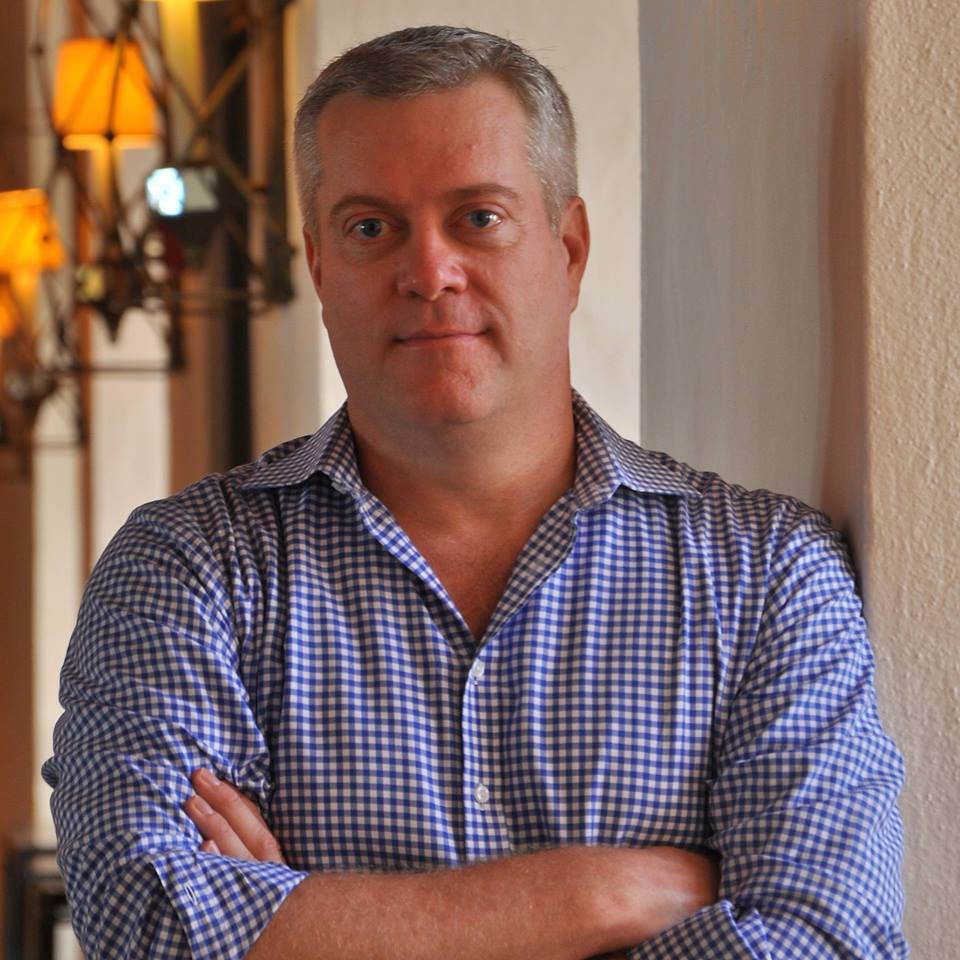 Porter Erisman is an entrepreneur, e-commerce consultant and award-winning filmmaker with more than 20 years of experience in China.
From 2000-2008, Erisman served as Vice-President at Alibaba Group as the company grew from founder Jack Ma's apartment into the world's largest e-commerce company. Based in China, Erisman at various times headed Alibaba's international marketing, website operations and corporate affairs.
After leaving Alibaba, Erisman produced and directed "Crocodile in the Yangtze", an independent documentary film about his experience inside the company. The film screened at twenty film festivals worldwide garnering several awards including "Best Documentary" at the San Francisco United Film Festival and "Best Film on Entrepreneurship" at the Silicon Valley Film Festival. From 2012 to 2014, Erisman traveled with the film to sixty screenings on six continents before selling the film to Bloomberg Television, which broadcast Crocodile in the Yangtze throughout the fall of 2014.
Erisman has spoken at conferences around the world and has been featured in leading media including The New York Times, Wall Street Journal, CNBC, Bloomberg, NPR and the BBC. He is also the author of "Alibaba's World: How a Remarkable Chinese Company is Changing the Face of Global Business" (Palgrave Macmillan, 2015) and "Six Billion Shoppers: The Companies Winning the Global E-Commerce Boom"  (St. Martin's Press, 2017).
Since leaving Alibaba, Erisman has remained involved in startups in developing countries by consulting to e-commerce companies in India, Nigeria, China and Vietnam.
Global E-commerce Boom
China Business
Capturing the China Opportunity
The Alibaba Story
Contact us if you would like to engage Porter Erisman for your next business event.