Prof Ann Lee was invited to speak at the TFWA China Conference in Hainan earlier this month. She shared her insights on the geo-politics between the US and China, and how it would affect the Chinese economy, and the Chinese consumers. The session was very well received.
Global China
While nationalist and protectionist policies gain ground in the West, is China the last defender of free trade and globalization? How will the current international political climate change how international companies interact with China? What is the business outlook for China today?

To explore the factors influencing the way the world is conducting business with China, the conference will hear from leading economist Ann Lee, author of the book What The US Can Learn From China.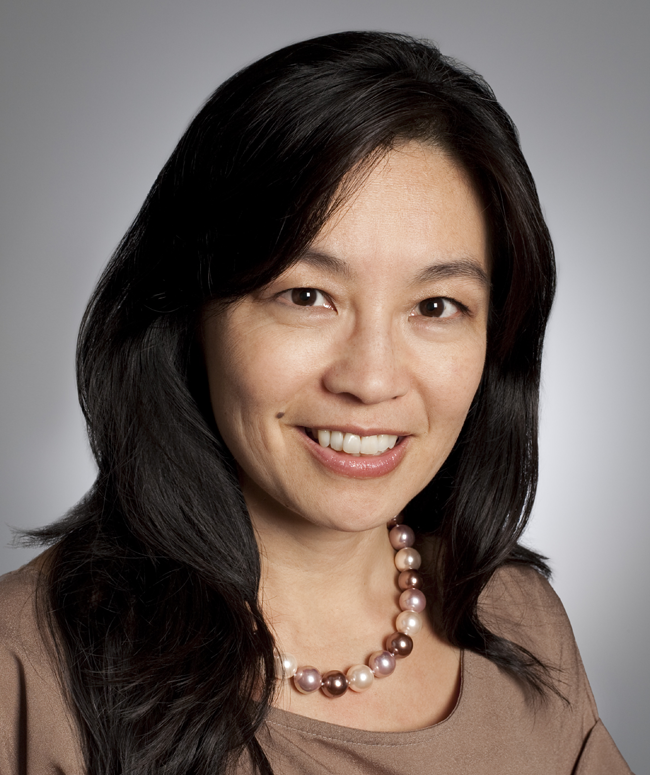 Prof Ann Lee is an internationally recognized authority on China's economic relations and the CEO of Coterie, a new technology investment consortium. She is also a former visiting professor at Peking University and currently an adjunct professor at New York University where she teaches macroeconomics and financial derivatives. She consults with policymakers from Europe, Asia, Latin America, and the U.S. about U.S.-China relations, international finance and trade, and China's political economy.
In addition to numerous television and radio appearances, Prof Lee's op-eds have appeared in major publications in the United States and Asia.
A former investment banker in high yield bonds and technology stocks, as well as a partner and credit derivatives trader in two multi-billion dollar hedge fund firms, she is also the author of the book What the U.S. Can Learn from China, an award winning international bestseller. She is an active member of the Authors Guild and the Pen America Society.
Contact us to engage Prof Ann Lee to speak at your next event.